We are scheduling tours for the 2019-20 school year. To schedule a tour click on the link above or call us at 978-462-2441. We look forward to meeting you and your child.
Welcome to Mrs. Murray's
A private preschool striving to educate, empower and encourage children in the Northshore area.
Our Philosophy
At MMNS, we believe the early childhood years are a pivotal time in a child's life. It is a time for learning and exploring the world around them. We offer a learning environment that supports children to develop new skills in a warm and safe way.
Being a traditional preschool, a great deal of emphasis is placed on a child's social, emotional and cognitive development. Our three age based groups participate in developmentally appropriate activities throughout the day and certain opportunities are provided for all age groups to interact.
Read More
We teach the basic fundamentals of learning which encompass the development of the "whole" child; their emotional and social awareness as well as the building and reinforcement of cognitive skills.

Our teachers provide a welcoming inclusive atmosphere to ensure that each child attending our preschool feels that school is a warm, friendly and comfortable place to learn. Each child is greeted in the morning with a smile. Emphasis is placed on making your child feel relaxed with their teachers through individual conversations throughout the day.

Our rooms are designed to encourage children to interact freely with others and to play cooperatively. A good portion of our day is spent fostering children social and emotional development through verbal expressions of thoughts and feelings and to promote acceptable ways of expressing their feelings.

We promote the growth of independence by helping children accomplish self-reliant tasks, such as toileting needs, putting on and zippering their coats, setting up and cleaning their snacks. Our curriculum builds a foundation for learning language arts, reading & literature, mathematics, science, history and enhance creativity through age appropriate, hands on, open ended and teacher directed activities.

Our indoor gym provides a great opportunity for our children to develop their gross motor skills on a daily basis.

In an ever changing world, learning about diversity is important. We encourage parents from different cultures to come in and share with our children where they are from. We read multi-cultural stories and celebrate many different holidays.

To promote a sense of belonging to a community we go on local field trips, participate in charitable activities and encourage parents and community members to come visit with our classes.

Our goal for your child is to leave our classrooms with the ability to make new friends, have respect for oneself and others, and to have the love of learning.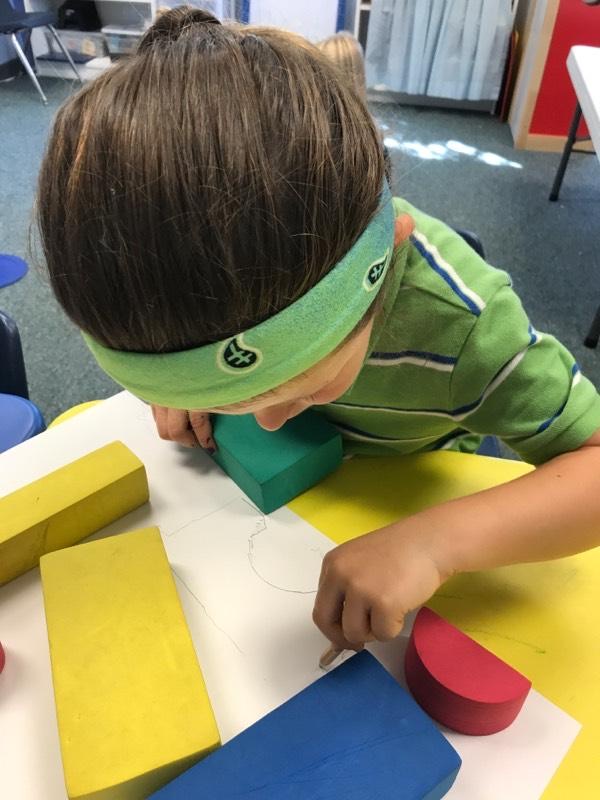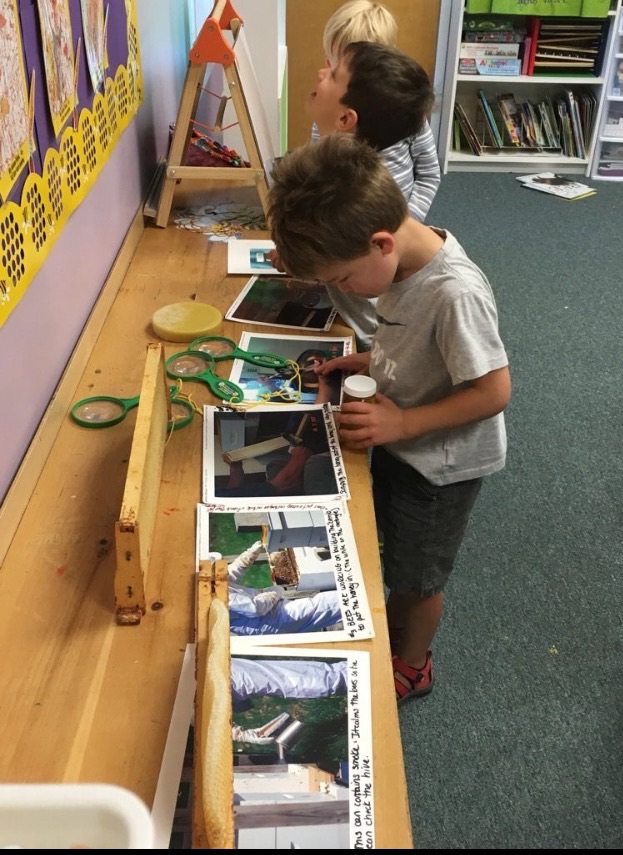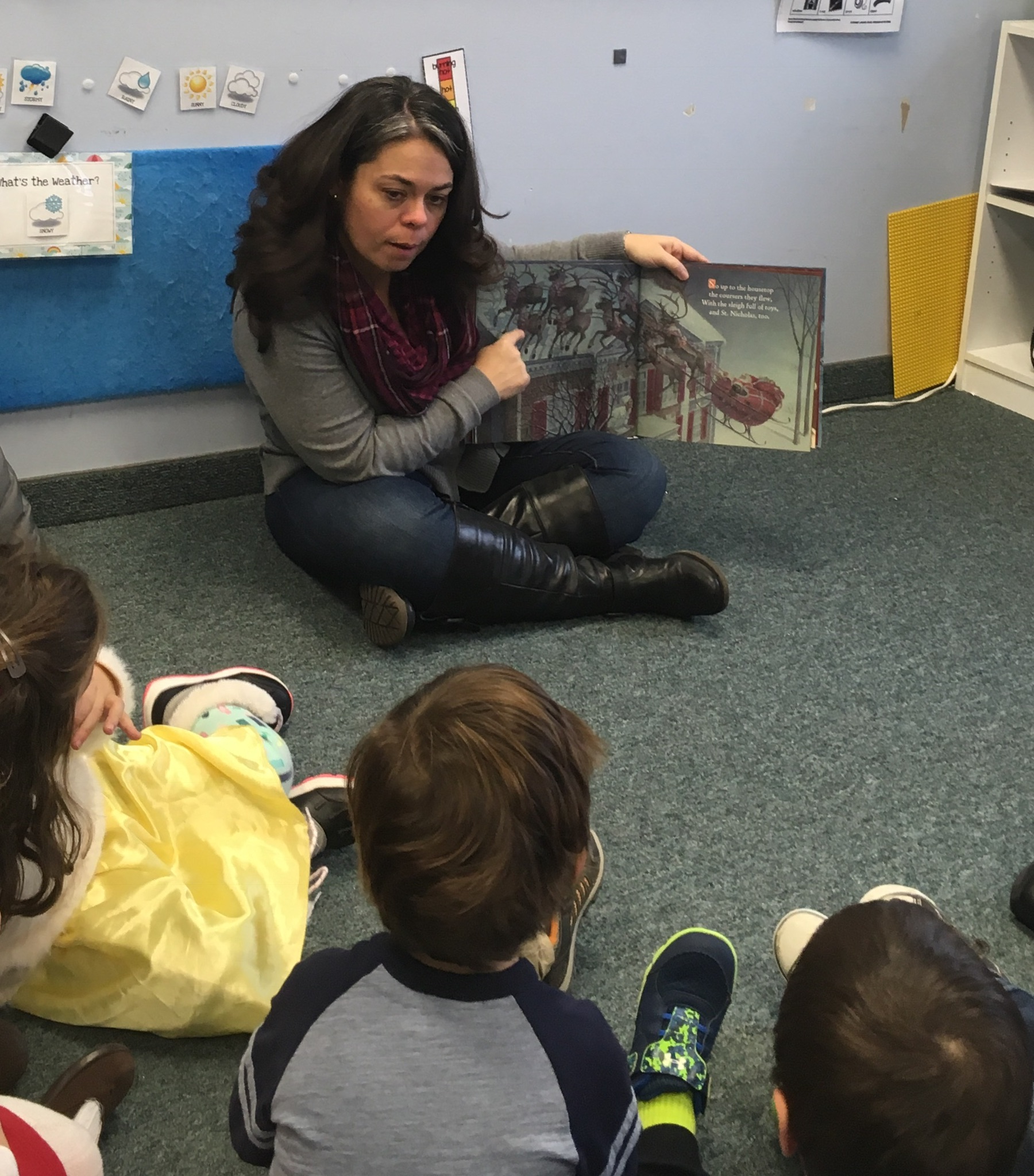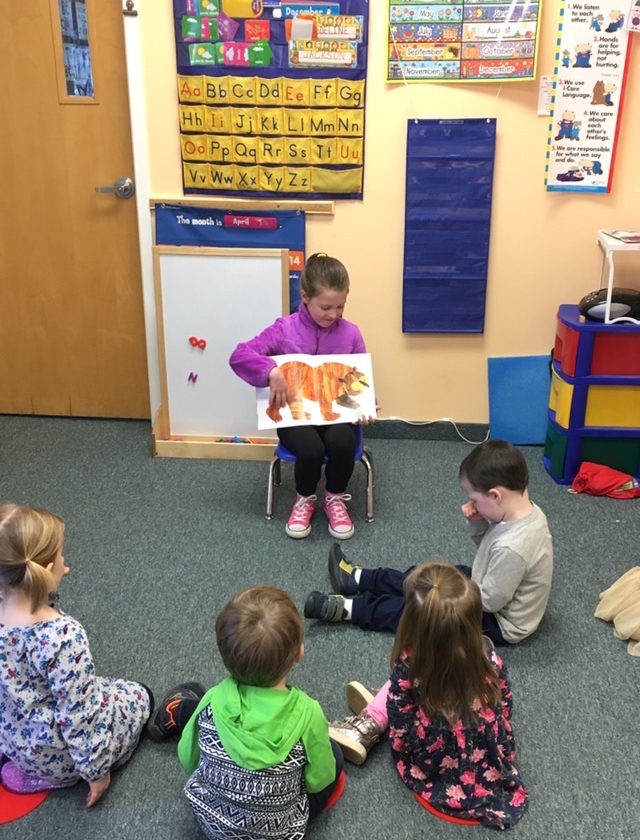 More reasons to Choose Mrs. Murray's
don't take our word for it